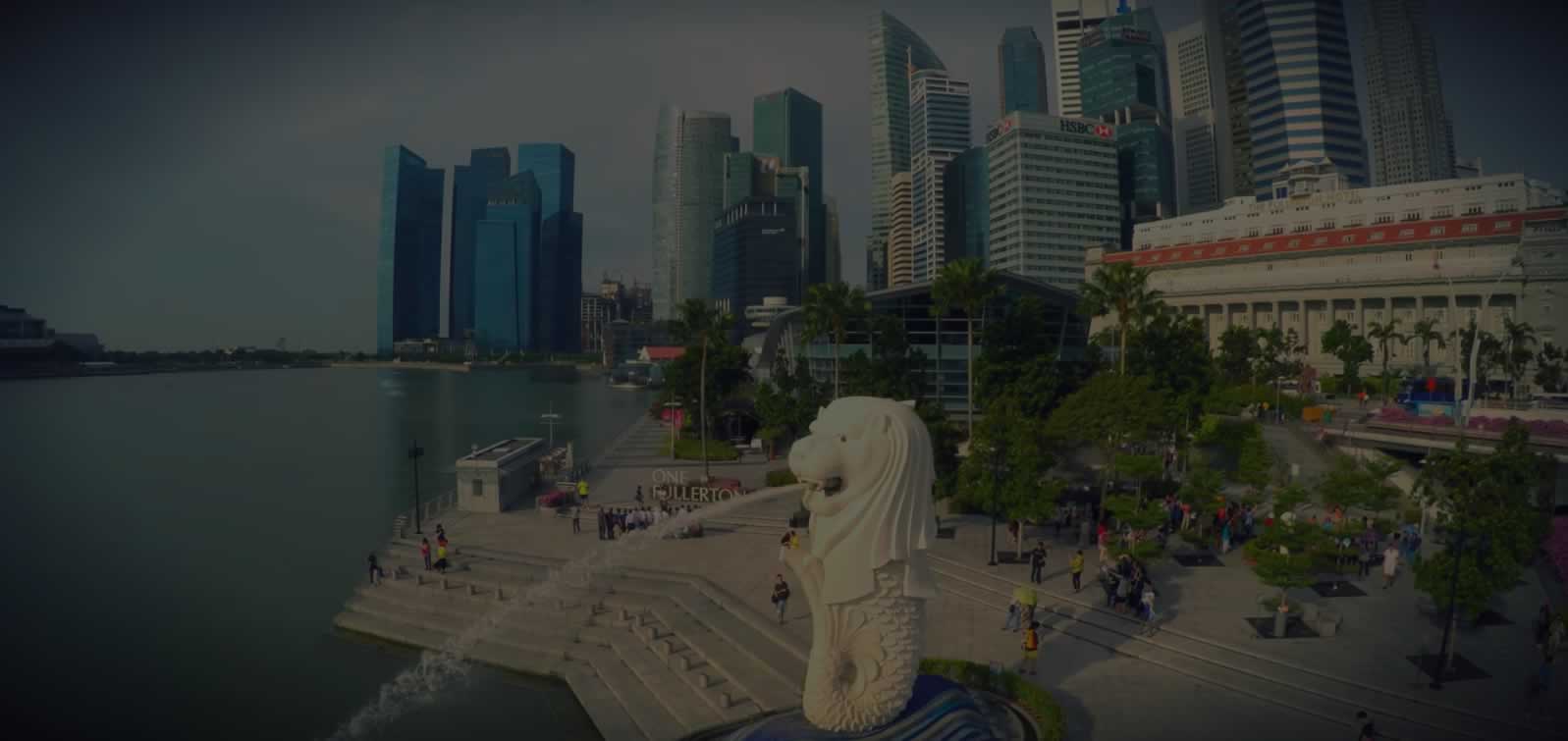 Locksmith Singapore Services - Your Lock Expert
---
Last Month, We Helped 216 Customers Solve Their Lock Issues
24 hours a day, 7 days a week...
Keys won't work? Locked out of your car, again? Let us help you!
Offer the best support at a cheap price.
Provide good and trusted services to the resident and business owner for many years.
Top recommended with positive reviews.
Large overage areas - 24/7 locksmith near me.
Reliable emergency lockmsith services.
These are truly upsetting circumstances that truly require immediate help.
Your worry can stop here. We are available to save you from trouble 24 hours a day, 7 days a week.
Your Lock expert, 24/7 Locksmith
24/7 Locksmith founded in 2009
Our team start from 2 locksmiths increase to 12 people now
Our teams are based in all 5 regions in Singapore (Central, North, North-East, East and West) in order to provide "ROCKET" speed services for everyone.
Our locksmith leader has accumulated 21 years of work experience
Each locksmith has more than 4 years of experience. We will not send a newbie to you
We work 24 hours a day, 7 days a week
100% solve all your lock-related issue.
Here Are Some Google's Reviews About Us
No need to fret and spend too much time fixing the problem. Simply call us and our team will be right there to help you with unlock and change key fitting, wherever you are in Singapore.
Our team has been in the industry for decades, solely focusing on assisting clients with their keys and locks problems including glass door lock repair. We have dedicated our time and effort into growing our skills and supplies to ensure we are able to provide our clients with the best possible products and locksmith services.
Lock out incidents are often an issue with poorly designed keys and locks. This is why we only use trusted brands including Viro, Yale (incl. Yale digital lock), Kwkset, Samsung digital lock, Gateman digital door lock and Schlage, among other digital locks. Our 24/7 cover both residential and commercial properties, as well as vehicles.
What We Do
Here at locksmith Singapore, we got you covered in all the keys and locks needs including emergency unlocking needs such as unlock car door. We also do key duplication, sell & install digital door locks, lock/knob installations, window lock repair, glass door installation & sliding door repair in various types of properties including houses, offices, shops, and cars.
All the products that we use are built to last longer so you are assured of a top performing lock system. We also cater to personalised requests for keys, safe boxes, padlocks, bicycle locks, TSA lock, locks, and keyholes.
UNLOCKING
---
---
Professional Tools
INSTALLATION
---
---
High Quality Works
DUPLICATION
---
---
Exact Duplicate Keys
Most of us only think of locksmith once it happens to us – keys not working, getting locked out in your own room or car. We understand the urgency and importance of a fully reliable lock system, this is why we continuously work to improve our services through:
24/7 Availability
---
Unfortunately, several cases of lock emergencies do not pick a specific time and location. It can happen to each of us, anytime, anywhere. And this is exactly why we have a 24/7 service team to assist clients who gets locked out regardless of the time of the day.
Quality Work
---
We are highly meticulous in the products we offer and services we provide. With us, you are guaranteed to have nothing but high quality, from key duplicates to our locksets. All these are provided in a fast and efficient way, too!
Best Locksmith Prices, No Surprise Costs
---
We are also extremely transparent with our pricing details. In fact, you may request for a quote from us on your specific service requests, no commitments!
---
---
About Singapore
A city like Singapore has large residential areas, apartments, flats, and office buildings. There are also thousands of citizens who own cars to get around the city. Singapore is a true metropolitan state which has a similar look to major urban areas around the world.
People want to their homes or buildings secure to keep people from stealing their belongings and keep their family safe. This becomes even more important when going out to work regularly or going on a vacation to a faraway place.
A frequent problem that people with cars and properties experience is a lost key. This is may be due to negligence, forgetfulness, or just plain bad luck. Good thing there are many locksmith service companies that offer solutions to these types of problems.
We operates within the concrete jungle of Singapore in Central, East, North, North-East and West region to help clients with lock problems. Our main service areas include Bedok, Bukit Batok, Yishun, Ang Mo Kio, Seng Kang, Tampines, Hougang, Pasir Ris and Woodlands. We are known for a quick response team of professional who will assist you when you need emergency services. Contact us anytime if you need our help!
Top Advice & Tips From Us
FAQ
How much does it cost to unlock your house in this location? 💵
The starting price starts from 50 dollars depending on the type of doors. Please contact us to get the exact cost.
How much does it cost to change mailbox lock? 📫
The cost to change mailbox lock starts from 50 dollars.
Why choose 24/7 Locksmith Singapore? 🔑
We are budget-friendly for our clients and provides emergency bookings for you. We also offer the top-notch service so you won't get anything but the best.
How much does it cost to change main door lock?
The starting price starts at about 80 dollars, depending on the type of lock. Please contact us to get the best quotation.