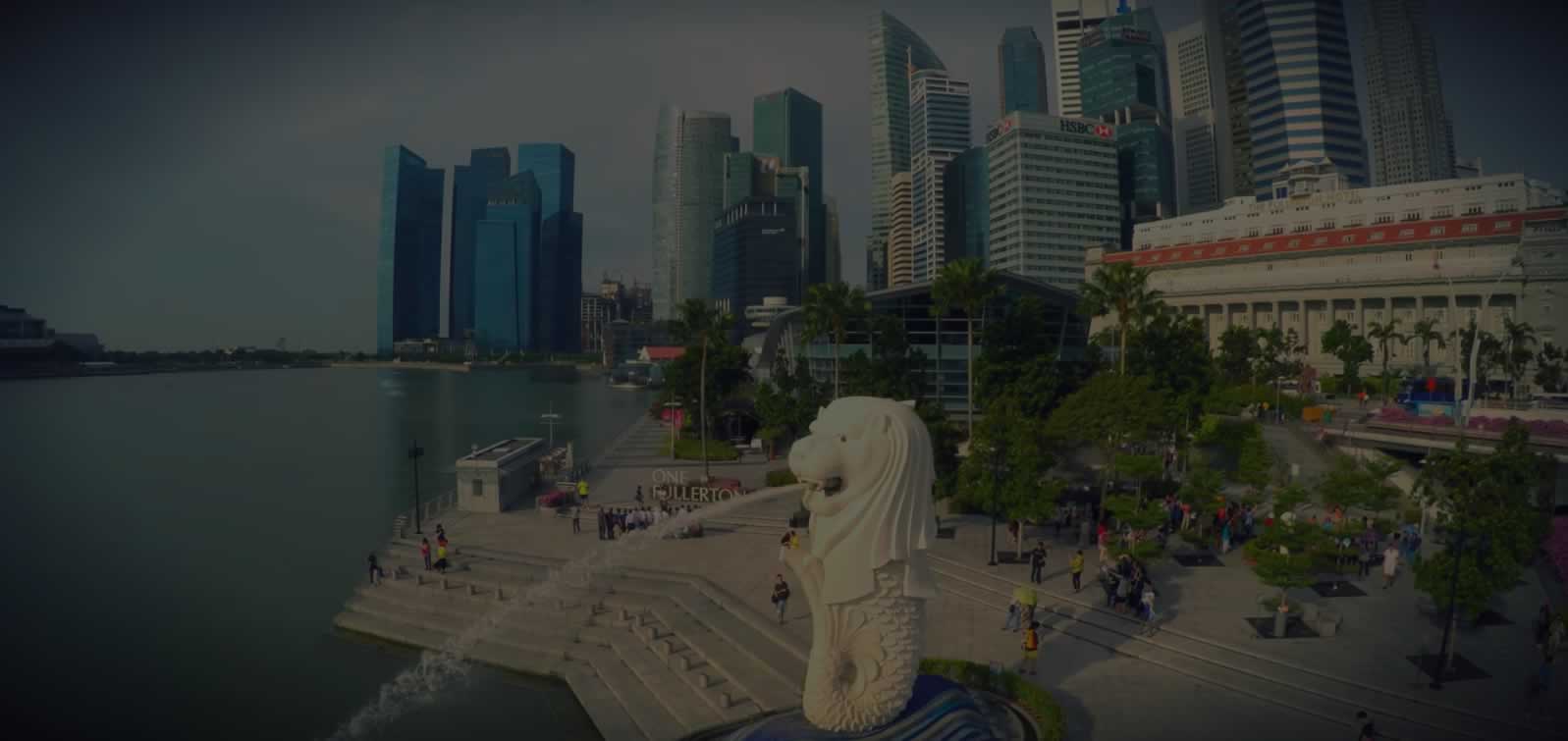 Your Trusted Locksmith Services at Best Price in Singapore
---
Unlocking, Installation & Duplication...
What We Do
A client will always prefer a Singapore's locksmith who gives them the highest quality service for an affordable price. Our services are what Singapore residents look for because of quality lock work we provide to all our clients.
You won't find any others in Singapore that offers the kind of prices we offer for lock-related problems in homes, businesses, and even automobiles. The team we send to address your problem will give you a correct diagnosis of the problem and a full estimate of the costs it takes to fix the issue.
Unlocking Locks & Cars Anytime
Our team are all professionals complete with the needed tools to expertly unlock hard to deal with locks. We have the basic tools like the tension wrench which applies pressure on locks to open up each pin on the lock.
Electric and manual tools are also used to open certain locks. These work the same as the tension wrench by pushing up the pins found inside the lock. This method, however, is quicker than other lock-picking tools.
Destructive unlocking tools will also be used to open cylinder locks. These steel tools are made for breaking the lock which is an affordable option. Our technicians can also use electric drills to unlock the strongest locks found in many commercial establishments.
Pump wedges are also available for unlocking locked out drivers from their vehicles. This type of unlocking tool will open the car door by detaching the lock on the door from the frame of the car. It's a quick and easy way to get back into your car without destroying the car door lock. Find out more auto locksmith services
Locks Installation Made Easy with Us
Our professional team can also install new locks for faulty locks that you have. They will measure the new locks to fit in with the doors that will need them. The installation is a part of the main services of Locksmith Singapore.
We can install different types of locks for your car as well. You can choose from manual or digital locks depending on your preference. Check out best Singapore digital door lock review which cover brand of Samsung, Yale, Gateman and more.. These are secure locks to minimize the risk of a carnapper taking your car.
Official key machines used by our team to make new keys. We can make new keys for padlocks, cabinet locks, doors, and other traditional keys. The working key will have an exact duplicate using the machine that we have in our offices. Automatic key machines are also used to quickly and accurately duplicate keys by just entering the right code.
In the event that your key or lock doesn't match anymore, you can avail of our key replacement services. A fabricated key made exclusively for the newly-engineered lock for your car will be made. This is a unique service we offer to car owners in Singapore.
Let Us Help You! Grab the Best Locksmith Prices
With our expert on standby, you won't have any problems with faulty locks and keys. Just make a call and you will be greeted by our customer service staff so we can schedule your service whether it's an urgent job or a scheduled job.