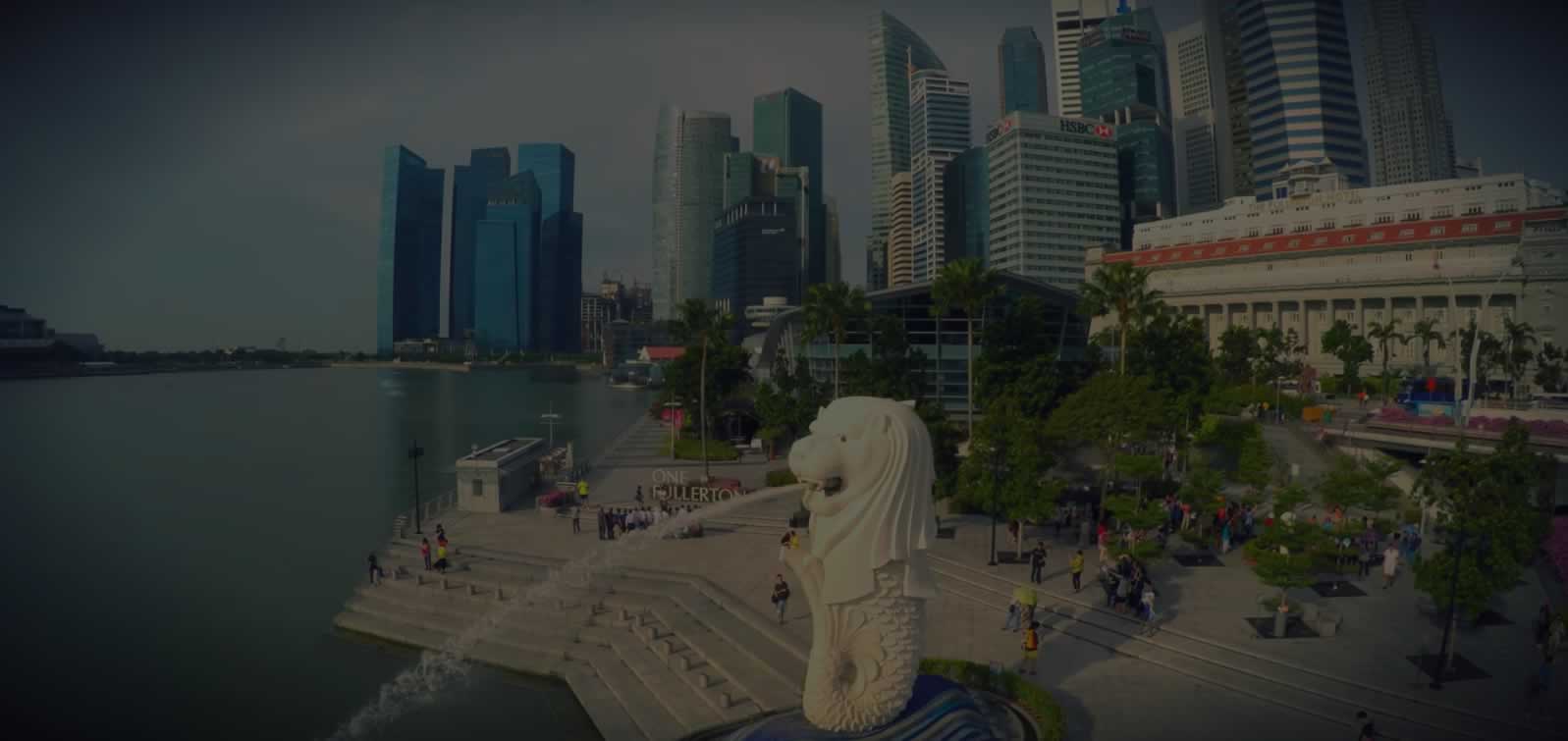 Your Emergency Vehicle Locksmith in Singapore
---
24 hours a day, 7 days a week...
24 Hour Car Locksmith Near Me
Car lockout car again?
These are truly upsetting circumstances that truly require immediate help.
Your worry can stop here. We are available to save you from trouble 24 hours a day, 7 days a week.
Our team are all professionals complete with the needed tools to expertly unlock hard to deal with your car lock.
Our technicians can use various type of tool such as pump wedges to unlock your vehicles. This type of unlocking tool will open the car door by detaching the lock on the door from the frame of the car. It's a quick and easy way to get back into your car without destroying the car door lock.
Most of us only think of locksmith once it happens to us – keys not working, getting locked out in your own room or car. We understand the urgency and importance of a fully reliable lock system, this is why we continuously work to improve our services through:
24/7 Availability
---
Unfortunately, several cases of lock emergencies do not pick a specific time and location. It can happen to each of us, anytime, anywhere. And this is exactly why we have a 24/7 service team to assist clients who gets locked out regardless of the time of the day.
Quality Work
---
We are highly meticulous in the products we offer and services we provide. With us, you are guaranteed to have nothing but high quality, from key duplicates to our locksets. All these are provided in a fast and efficient way, too!
No Surprise Costs
---
We are also extremely transparent with our pricing details. In fact, you may request for a quote from us on your specific service requests, no commitments!
To request a quote...
Email at ask@247locksmithsingapore.com
Or, fill in the form below.
Top Advice & Tips From Us
About Singapore
A city like Singapore has large residential areas, apartments, flats, and office buildings. There are also thousands of citizens who own car/s to get around the city. Singapore is a true metropolitan state which has a similar look to major urban areas around the world.
People want to their homes or buildings secure to keep people from stealing their belongings and keep their family safe. This becomes even more important when going out to work regularly or going on a vacation to a faraway place. A frequent problem that people with cars and properties experience is a lost key. Good thing there are many locksmith service companies that offer solutions to these types of problems.
Car Locksmith Services Around Singapore
We operate within the concrete jungle of Singapore to help clients with lock problems. We are known for a quick response team of professional who will assist you when you need emergency services. Contact us anytime if you need our help!
Summary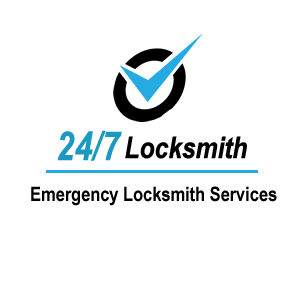 Service Type
Provider Name
Area
Description
Car lockout car again? Your worry can stop here. We are available to save you from trouble 24 hours a day, 7 days a week to unlock your car lock.