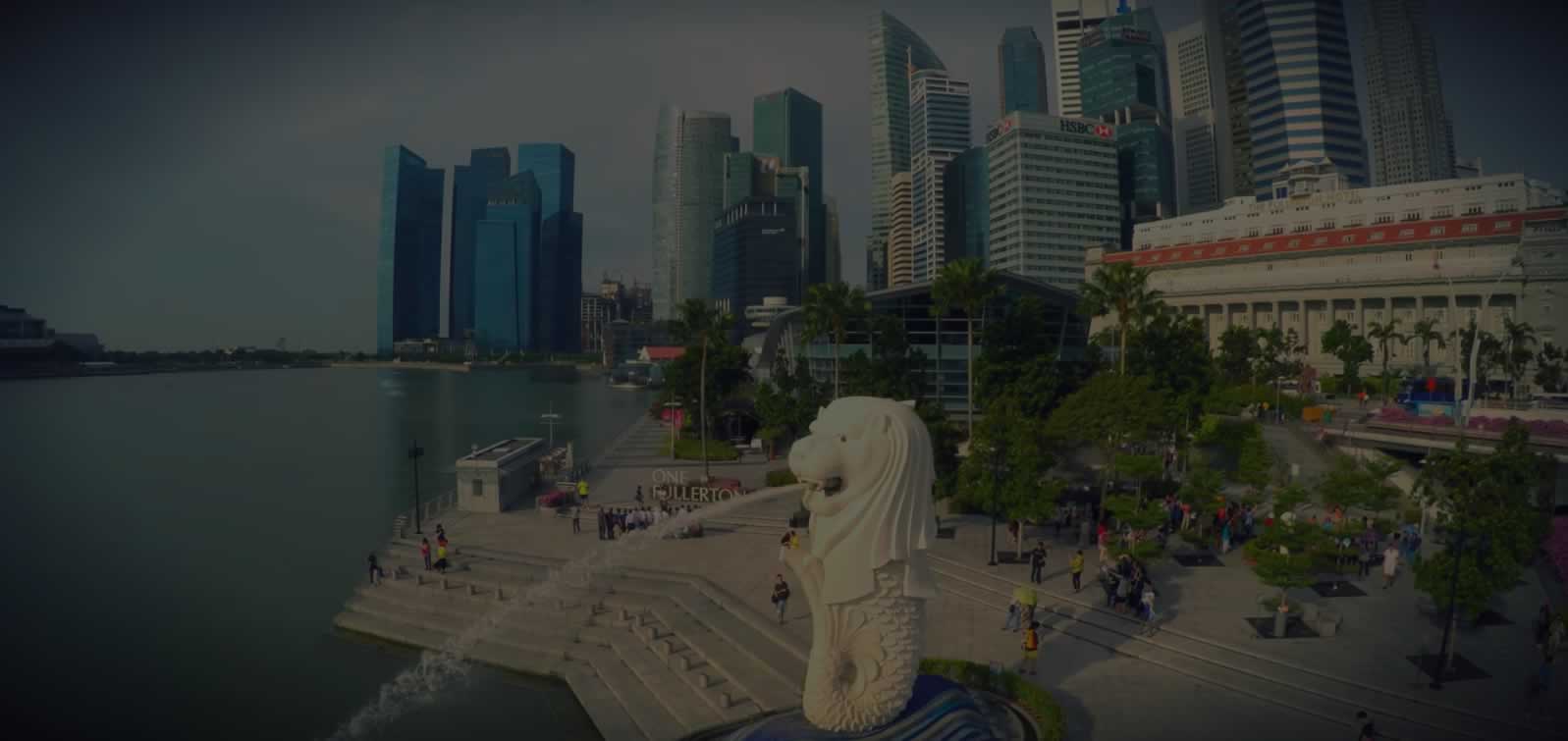 Your Reliable Window Handle & Lock Replacement Specialist in Singapore
---
Window Latch, Safety Locks, Casement Window Handle & UPVC Window Lock are Covered
Top Window Lock Replacement & Repair Services
An expert company such as 24/7 Locksmith provides services for repairing window locks in Singapore. There are people hesitant to avail of this service because they think it will cost them a lot of money.
All kinds of windows are being installed in structures all around the city. Whether it's the more traditional wooden windows or the modern glass window, people still have them installed. They have security features such as locks that might get damaged over time due to regular use. You need to have it secured if you want to feel at peace every time you leave your home.
With us you can call us from your home to schedule a check-up of the damaged window lock. There will be a thorough inspection of the whole window lock system to see the job that needs done. You can expect somewhere from a simple repair job to a total replacement of the lock system.
If your window requires lock replacement, you will need an expert to repair it. You can rely on our windows lock experts to replace it with a system that will work on your window. They have the tools and the skills to do it, so no need to worry.
All our lock experts have experience in handling all kinds of lock including windows lock. They've had the skills training to become professionals in their line of work. They can find a fix to any kind of window lock whether it's on a glass or wooden window or using a steel or wooden frame.
We have been a trusted company for years. Our quality service is guaranteed because we have a professional team that can fix any windows lock in Singapore. The service can be done quickly as well which means you won't feel any hassle.
Contact us today!
Reliable windows lock repair is what we at 24/7 Locksmith is known for.
Expert Windows Locksmith
---
We have locksmiths that can do a full repair of your window locks. Our repair men can work with any windows lock system. Repairing your windows lock system and maybe replacing the whole lock can be done by our experts.
Reliable Windows Lock Repair
---
Our locksmiths bring with them the needed tools to do a full windows lock repair. Clients can just tell us the problem with the lock and our professional locksmith will be able to fix it.
Affordable Services
---
No need to empty your wallet when you work with us. We have some of the more window repair lock services in Singapore. You can ask us a quote in advance and we assure you there are no hidden charges.
Top Advice & Tips About Window Locks
FAQ
How much does it cost to replace a window lock? 💵
- The cost to replace a window lock is about 90 – 300 dollars
Should I repair or replace my window lock? 😌
- It depends on what caused the problem in the first place, if it's minor issues, it can be repaired, but if it's significant defects, then it is more advisable to replace it.
Why choose 24/7 Locksmith Singapore? 🔑
- We are budget-friendly for our clients and provides emergency bookings for you. We also offer the top-notch service so you won't get anything but the best.
About Singapore
A city like Singapore has large residential areas, apartments, flats, and office buildings. There are also thousands of citizens who own car/s to get around the city. Singapore is a true metropolitan state which has a similar look to major urban areas around the world.
People want to their homes or buildings secure to keep people from stealing their belongings and keep their family safe. This becomes even more important when going out to work regularly or going on a vacation to a faraway place. A frequent problem that people with cars and properties experience is a lost key. Good thing there are many locksmith service companies that offer solutions to these types of problems.
Glass Door Locksmith Services Around Singapore
We operate within the concrete jungle of Singapore to help clients with lock problems. We are known for a quick response team of professional who will assist you when you need emergency services. Contact us anytime if you need our help!